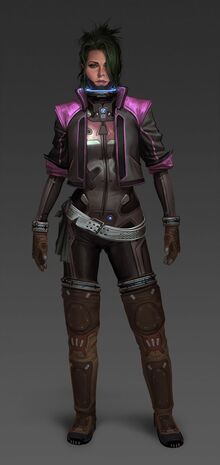 "To be Human is what allows us to live at such an elevated level. Anything not Human seeks to destroy what makes us...Us. Savages have only one place. Beneath us." -Mellarn, the Head of the Bolan Family.
In the lavish upper levels of the cities, humans bustle and move with no worries to the slums down below. Their clothes never seeing an ounce of dust. Insignia sew into them marking them as nobility.
A man is calling his wares out in different tongues. Gaining the attention of passing people. His wares are exotic from beyond city walls, his necklace carries a Merchant emblem. One of the few allowed beyond the walls.
Patrolling the city slums was a group of three, the head of the group was an elder man. His years showing in his eyes, stern and focused. A man of the Militia determined to hunt out those who wish to ruin the balance of the city.